Heures
Monday to Wednesday:
8:30am to 9:00pm

Thursday:
8:30am to 9:30pm
Friday:
8:30am to 10:00pm

Saturday:
8:00am to 10:00pm

Sunday:
8:00am to 9:00pm

Delivery: 9:00am till closing every day.

Vous avez des questions?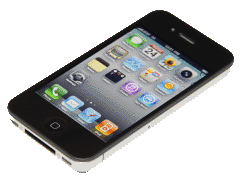 Téléphone
613 632 6000

Courriel
info@Caroles.ca




Certificats-cadeaux
Les certificats-cadeaux de Carole constituent le cadeau idéal. Ceux-ci peuvent être achetés pour toute dénomination, dans notre restaurant.
Job Opportunities:
Please apply at the restaurant or email your resume to us. Candidates will be contacted for interviews when there are openings at the restaurant.
Carole's Restaurant welcomes and encourages applications from people with disabilities.
Safety of applicants and how that relates to the tasks at hand are our main concern.